LIDAR MAKES SHORT WORK OF QUEENSLAND FLOOD MAPPING
In 2011 much of the state of Queensland (Australia-North Eastern Coast) was hit by devastating floods resulting in loss of life, damage to essential infrastructure, buildings and homes. 450km of street knowledge was captured for risk assesment purposes identifying flood levels (boundary's) for future flood management as well as planning for new buildings and the floor levels.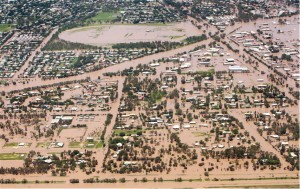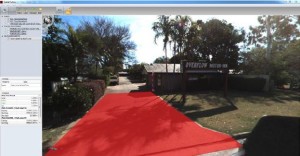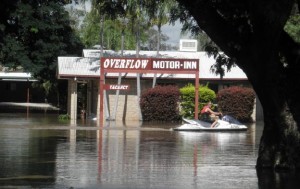 LiDAR and cloud point data capabilities empower multi-organizational output concerning affected flood zone areas. This very cost effectiveness methodology of flood analysis will provide these multi-organizations a wide range of benefits for years to come .